Gorilla Grip only has 1 potential rival in being the worlds first traction for surfboards. It has a long history with world champion surfers and influencing surf culture.
At the end of 2010 myself and now Hurley designer Will Birks re-designed the brand to relate more to the new audience of trend setting surfers that it is target towards.
We wanted to draw on the history while simultaneously refreshing the look. Consequently we turned one of the first tail pad designs (as seen below) into an icon and re-drew a typeface to work with it.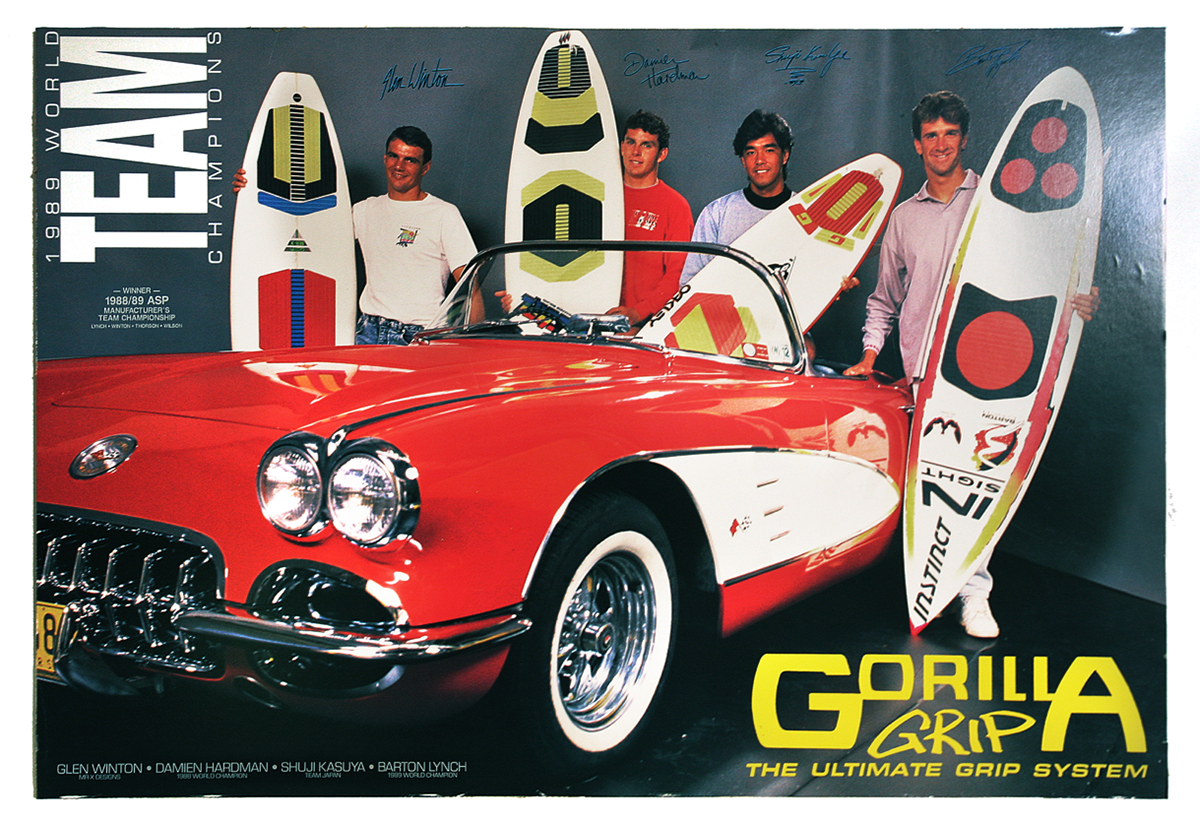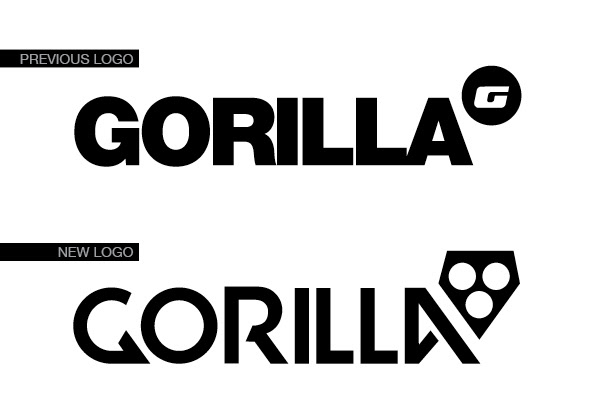 Application onto product.